Join Black Label London Elite
Black Label is an elite agency based in London, which provides models to high end clients across the world. We insist on excellence in everything that we do, from the way in which we handle the confidential information about our clients to the quality of the models we employ.
Nothing is more important to the success of Black Label than the sheer quality of our girls, and that's why we're always on the lookout for new girls to add to our roster and give our clients an even wider range of models to choose from. We're extremely selective about the girls that we choose, demanding an incredibly rare combination of stunning beauty, warm personality and sharp, approachable intelligence. Our models aren't simply walking, talking fantasies come to life – although that's definitely one way to describe them – they are wonderful companions. Our clients are high end individuals looking for company in the best restaurants, the finest hotels and the most exclusive holiday destinations. If you make it through our selection process and become a Black Label girl you can look forward to travelling the world, meeting fascinating, high achieving individuals and sampling the kind of lifestyle most people can only dream about.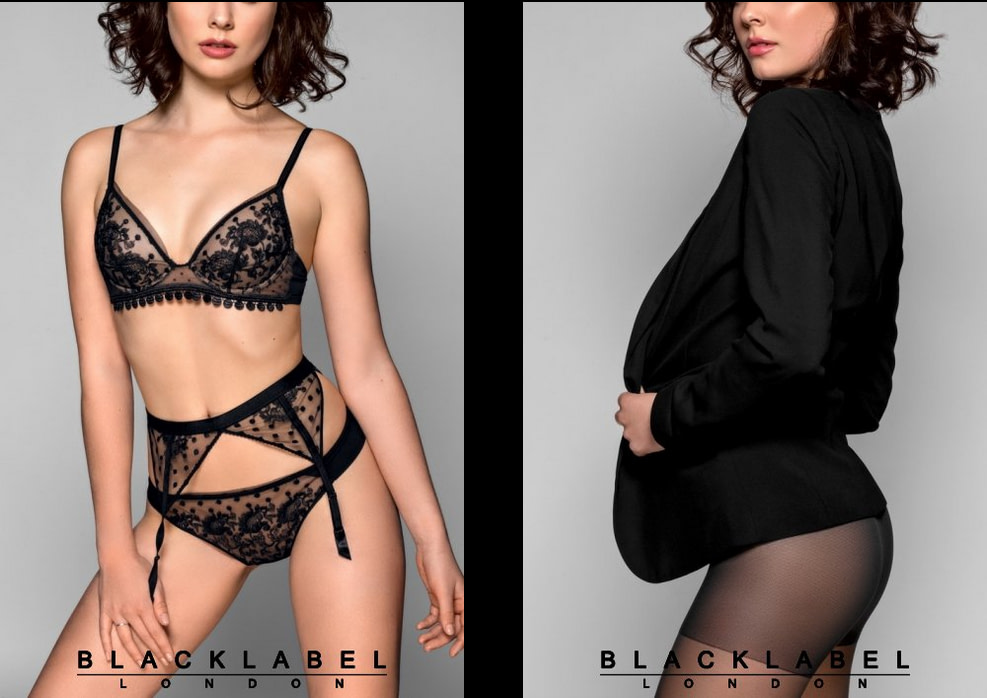 Why Choose Black Label?
We're not the only high end escort agency in London, but we can say with certainty that we're the best. Our clients and our girls are simply head and shoulders above the rest, and that happens because we're so careful about the models we take onto our books. We genuinely get to know the girls who want to work with us because we're looking for a unique blend of personality and beauty. Many of our girls are already working as professional models, and while that guarantees they'll look stunning, they'll only make it as Black Label girls if they can hold a conversation, express their personality and offer the promise of fun and companionship.
What are we looking for?
We're in the business of fulfilling our clients' fantasies, and that means taking on girls of all types. From young blondes to mature brunettes, from curvaceous, exotic models to innocent looking beauties, we work with girls from all over the world, many of whom can speak several languages and all with a dedication to making our clients happy.
If that sounds like you, and you'd like to sample the excitement of working for Black Label then why not get in touch with us. All of the girls we do choose can look forward to being treated as well as our clients are – every detail they share with us will be treated with discretion and when a client wants a girl to join him in other parts of the world then we'll be the ones making all of the arrangements.
If you're a people person who enjoys good company and the finer things in life then working for Black Label could be just what you're looking for. Our girls dine in the best West End restaurants, shop on the most fashionable Parisian streets and enjoy the comfort of luxury hotels all over the world. They get to accompany clients to events of every kind, from gallery openings to networking opportunities, and they slot in perfectly wherever they are taken. If you're open minded, fun loving, beautiful, intelligent and ambitious to make the most of your assets then get in touch with us today.
You just might have what it takes to join the stunning roster of Black Label Girls!
In the main picture stunning Elite Model Tess
To join our  elite escort agency in London please visit www.www.blacklabellondon.co or contact us via email info@blacklabellondon.com / +44 (0) 750 777 0070
Recommended Read
27 October 2020

Here at Black Label agency we like to offer our clients the very best of everything. From our high class models to our unbeatable customer service, we deliver the kind of excellence which you only get when working with the elite in a particular field. This is especially the case when it come to the […]

09 May 2018

Here at Black Label London we believe in giving our clients exactly what they're looking for. Many escort agencies might make the same claim, but none can compete with the elite offer of Black Label when it comes to two things – quality and variety. That's why we're confident when claiming that the curvy models […]

27 February 2018

The Black Label London experience will be different for every single client and yet some aspects of it will always remain the same. That's because we're a genuinely elite agency, and that means that some hallmarks of total quality are absolutely guaranteed. The first of these is the complete professionalism of our service. All of […]

16 September 2017

If you're spending time with a Black Label escort then you're guaranteed a fantastic experience no matter where you are. Our girls combine brains and beauty with a commitment to the pleasure of each and every client, and whether you invite them to your hotel or meet them at their own luxury apartment, they'll make […]

22 August 2017

Kensington – exquisite taste, exclusivity, high class and beautiful women Think of Kensington and you think of exquisite taste, exclusivity and high class. The Black Label elite Kensington girls certainly live up to all of that and more, offering the perfect companions with whom to explore one of the most up-market districts of London. Whether […]

10 July 2017

Stunning Blonde London Models Variety is the spice of life and here at Black Label London we like to keep things as spicy as possible. That means offering models on incall or outcall, it means girls who are curvy or slim, mature or younger and it means you can fine tune your choice to select […]